Ahlam Shibli
1 December 2022 → 18h
A voyage to the Notion of Home in the work of Ahlam Shibli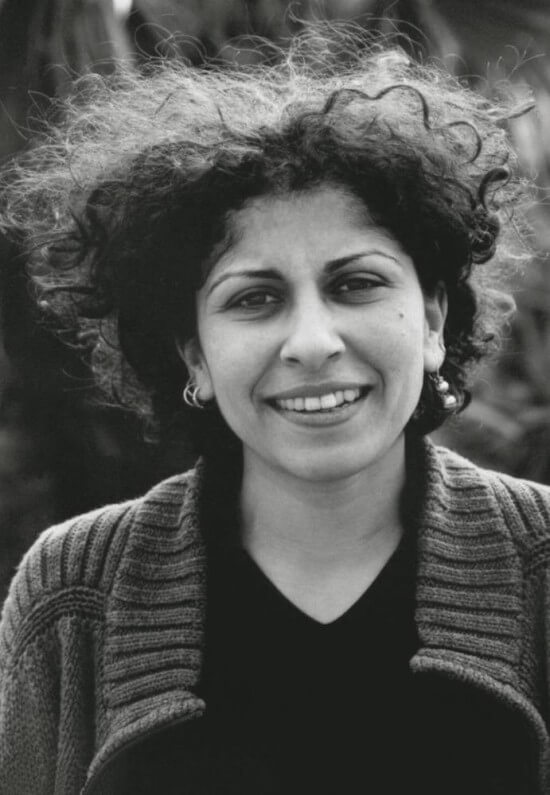 Ahlam Shibli (Palestine, 1970)
Through a documentary aesthetics, Ahlam Shibli's photographic work addresses the contradictory implications of the notion of home; it deals with the loss of home and the fight against that loss, also with the restrictions and limitations that the idea of home imposes on individuals and communities marked by repressive identity politics.
Her work has been presented, among others, in ICO, Seoul Museum of Art, Fotonoviembre, IVAM, Museum der Moderne Salzburg, MSU, UGM, Remai Modern, S.M.A.K., documenta 14, Cassa di Risparmio, Camera Austria, Carré d'Art, Zachęta, Qalandiya International, Henie Onstad, Muzeum Sztuki, MACBA, Jeu de Paume, Serralves, Reina Sofía, Haus der Kunst, Galeria Kombëtare e Kosovës, 3rd Thessaloniki Biennale, Fondazione Sandretto Re Rebaudengo, Tate Modern, Muzeum Sztuki Nowoczesnej w Warszawie, Darat al Funun, KW, CGAC, Pompidou, Documenta 12, Bienal de São Paulo, Kunsthalle Basel, Busan Biennale, Seville Biennial, Istanbul Biennial, T1 Torino Triennale, Yokohama Museum.
Ahlam Shibli is currently artist in residence at LUMA Arles.