Méta-Jardin
Esba Nimes x ENSP
7 › 22 July
Photographs of students from the École supérieure des beaux-arts de Nîmes and the École nationale supérieure de la photographie d'Arles.
The Méta-Jardin exhibition is the culmination of a project led by Tadashi Ono and Brigitte Bauer, photographers and teachers, with 24 students from ésban and ENSP and Morteza Herati, guest artist.
During the year 2021-2022, to the rhythm of their multiple wanderings in an area located between the cities of Arles and Nîmes as well as their surroundings (Berre l'Étang, La Grande Motte, Pont-du-Gard, among others), they sought to document, reinterpret, visually apprehend the complexity of our environment in a singular and multiple way.
Reconsider the notion of garden
The recent and successive travel restrictions due to the health context have led us to reconsider our habits in the face of the space that surrounds us in our daily urban life. We would now be more attentive to the relationship we have with the universe of the living and ready to observe our environment in an alternative way, while being aware of our era called the Anthropocene.
For the Méta-Jardin exhibition, we seek to reconsider and redefine the notion of the garden as the space of physical and visual experience, where we become aware of environment, landscape, walking, and image as garden. virtual. The visual works born of these questions and exploration sessions take several forms: digital and film photography, video, anthotype, installation, publishing.
The participants
Tarek Al Haddad, Adam Baillon, Doriane Bellet, Brigitte Bertelle, Simon Bouillère, Camille Canal, François Charbonnier, Nicolas Coquel, Florian Dautcourt , Antonio Del Vecchio, Thelma Garcia, Morteza Herati*, Carmen Koerner, Antonin Langlinay,Lucie Le Cocquen, France-Lan Lê Vu, Huiqin Li, Laure Marc, Arthur Morin, Clarisse Piot, Kaelis Robert, Anaïs Roubertou, Marton Takacs.
*Morteza Herati, Afghan photographer, benefits from the Collège de France's "Pause" program (National program for the emergency reception of scientists and artists in exile), within the framework of which he is hosted by the ésban and the ENSP and associated with educational programs and arts of both establishments.
EXPOSITION
conceived in collaboration with l'École supérieure des Beaux-Arts de Nîmes
Opening  6 July,  6 p.m
presented from monday to friday
1 to 6 p.m
Hôtel Rivet, Nîmes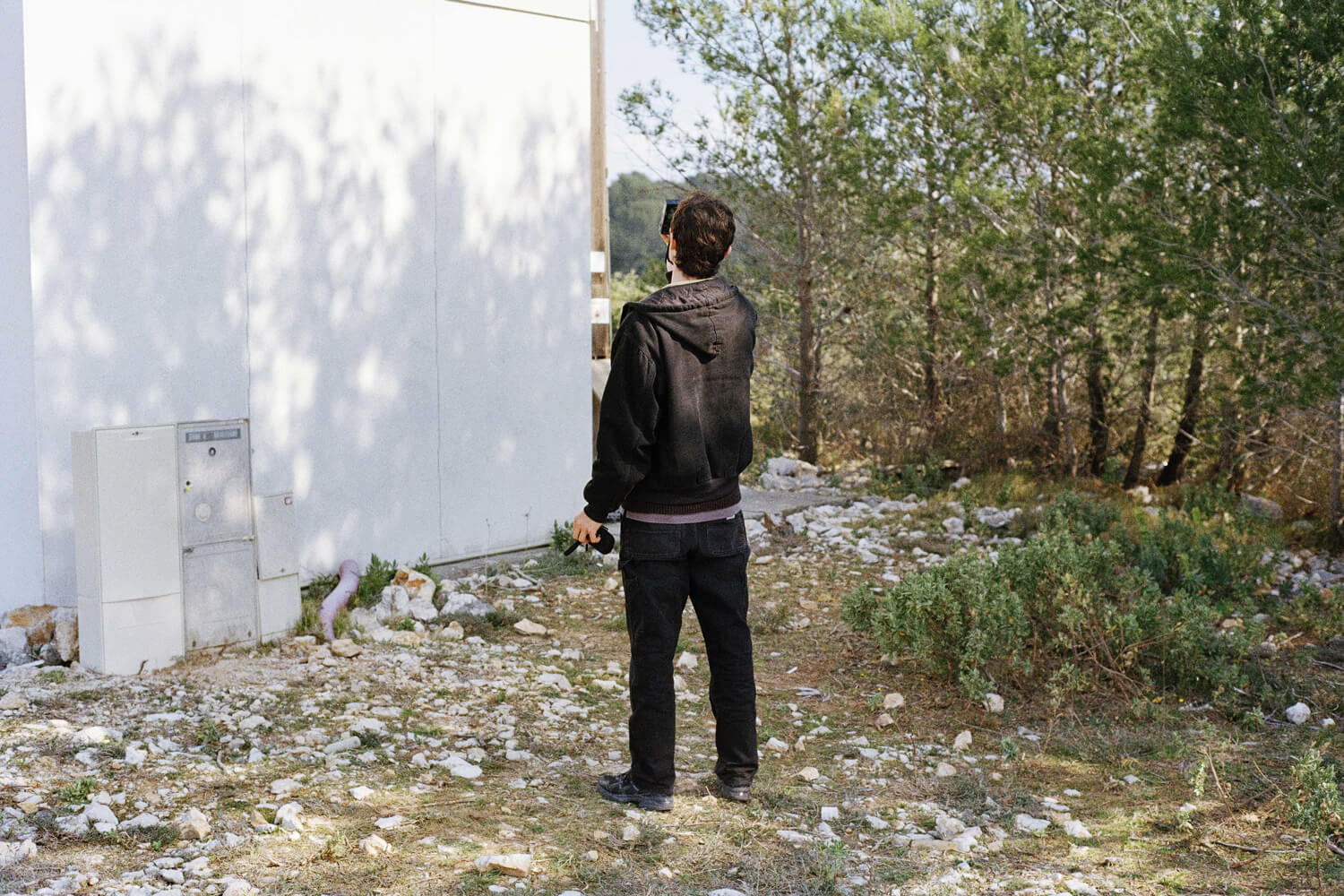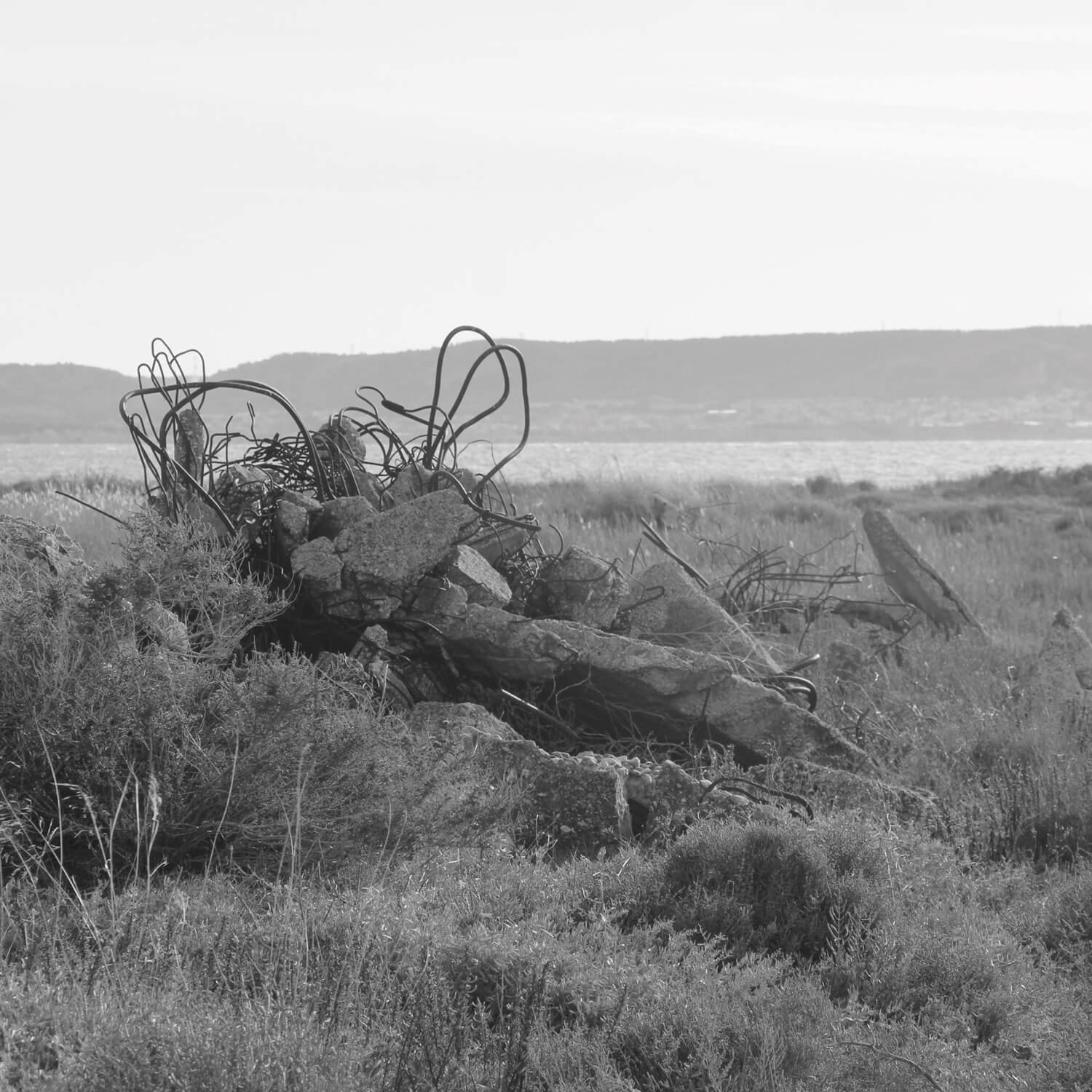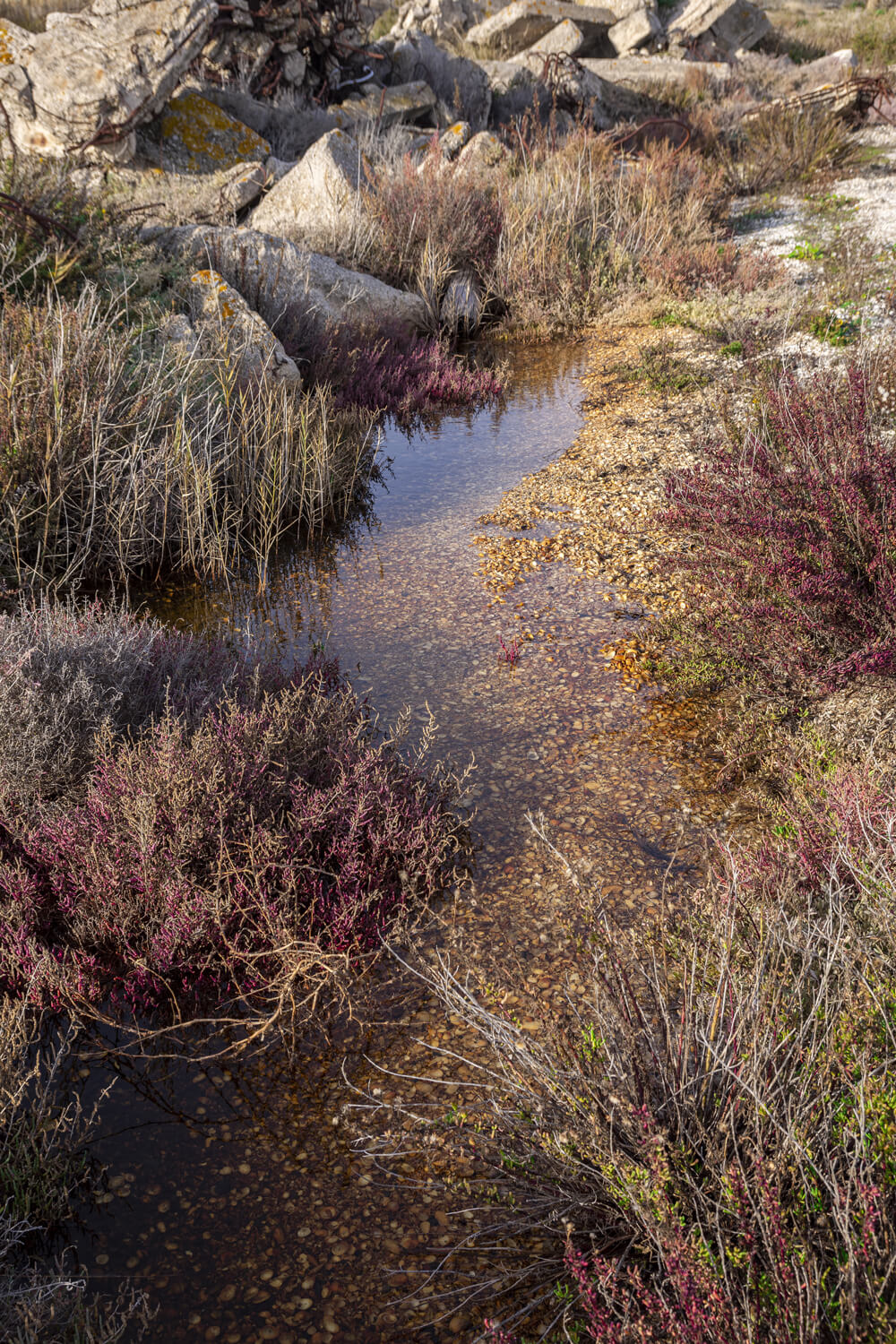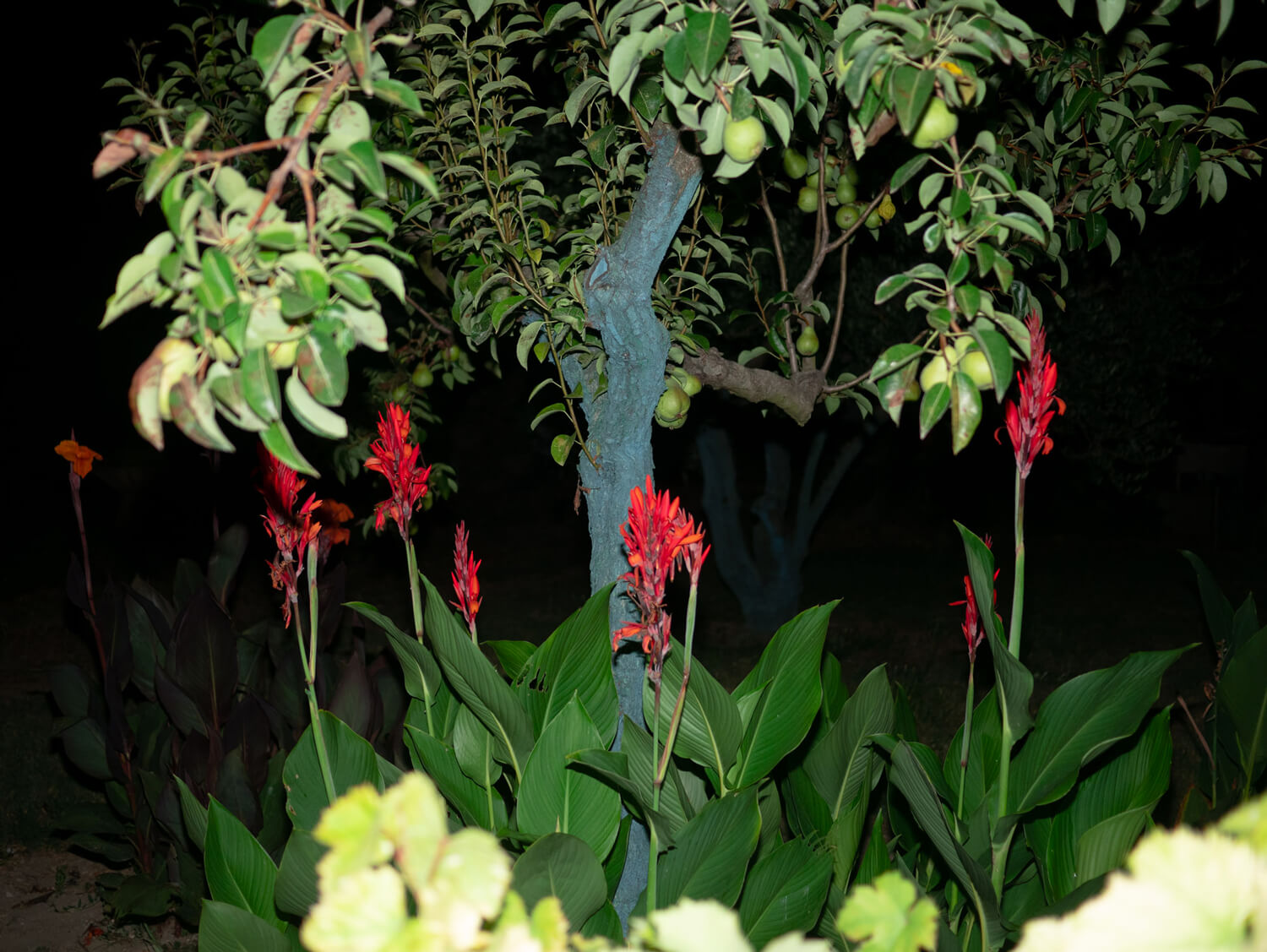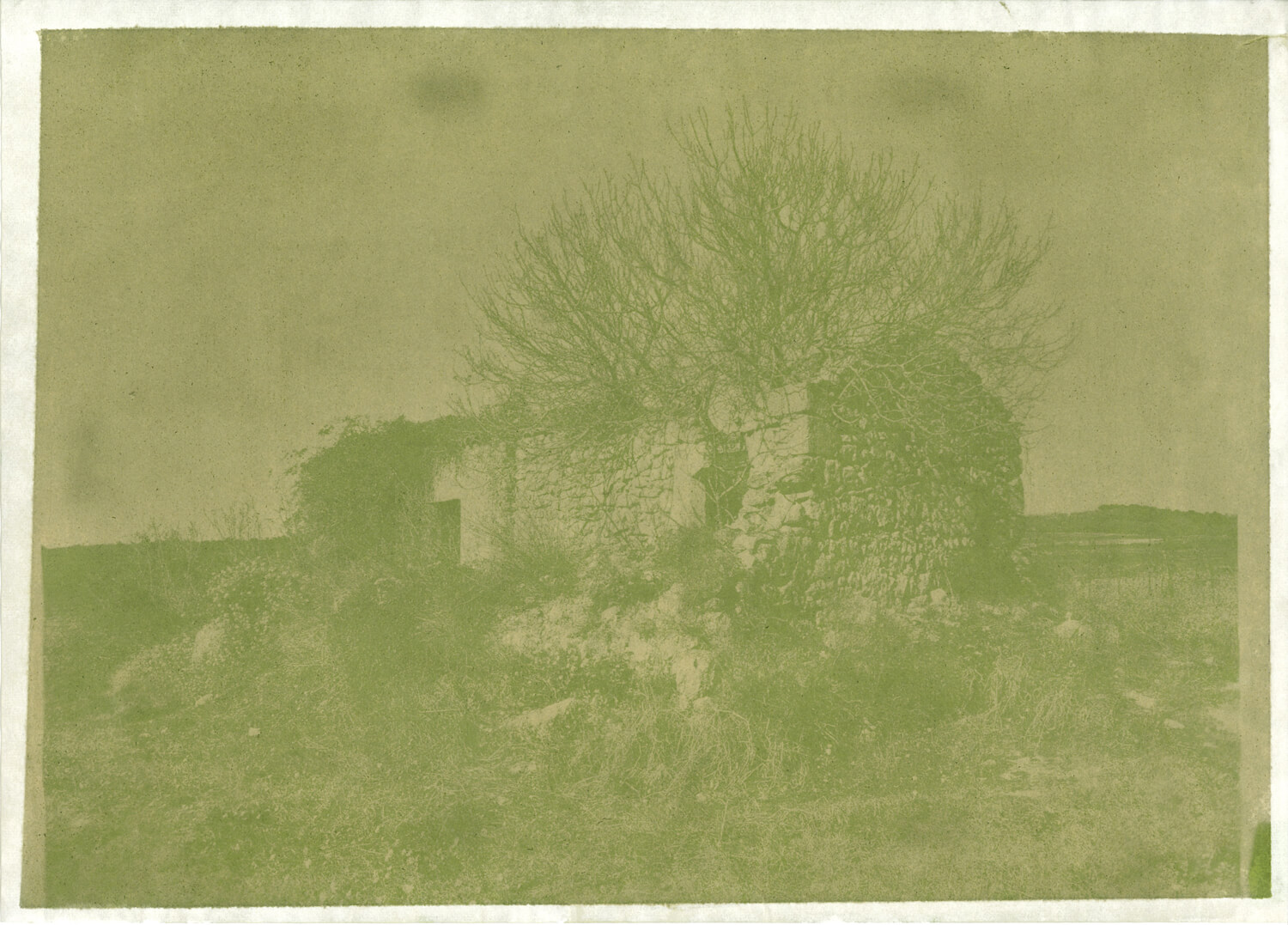 [+] Voir plus